NEW PRODUCT ANNOUNCEMENT!!!!!!!!!!!!
WE ARE HONOURED TO BE RETAILING THE HANDMADE SOAP COMPANY PRODUCTS, WHICH YOU CAN PURCHASE FROM OUR ONLINE STORE.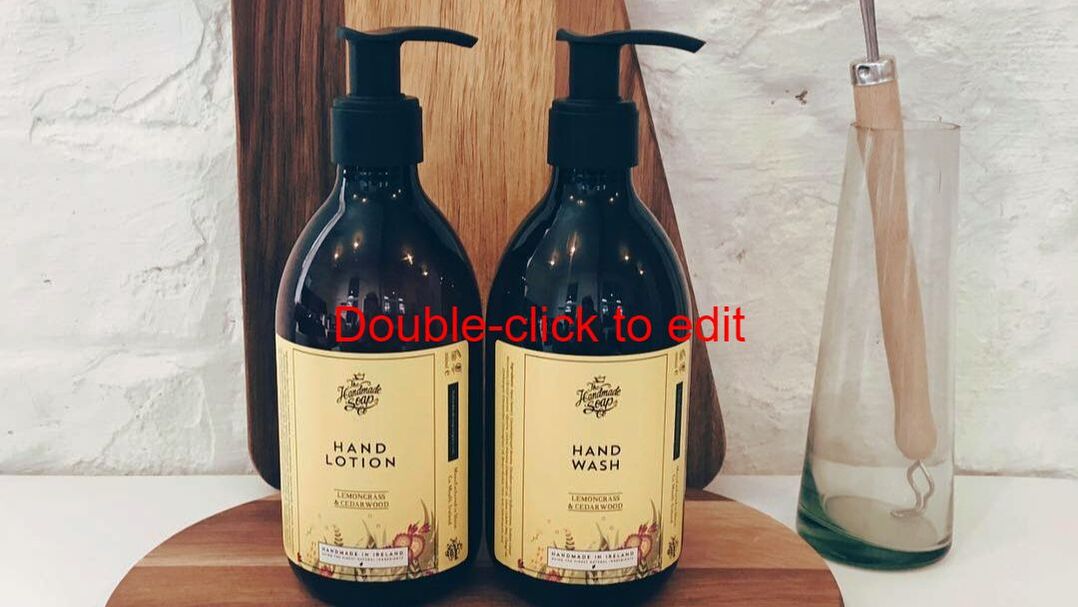 At Templeogue Beauty Clinic, Templeogue Dublin 6W, Ireland, we always provide the highest standard in treatments and personal care of the client.




In 2019, Sarah received the award for

Guinot Regional Therapist

and we have received Guinot

Crown Salon for 2017 and 2019.

Established in 1998,our aim is to make sure you, the client, leave feeling calm & relaxed after having much needed

YOU

time,whether its 10 minutes or 2 hours.

We only use the best of products that have been researched and tested thoroughly, to make sure you are receiving the very best for you. An excellent example of this is

Guinot

, who has over 40 years of experience in beauty care. Our emphasis is on scientifically based products that will deliver the most advanced results. We are always looking for and testing new products and services and will only use the best and not just the most popular trend at the time.

We are delighted and honoured to be retailing

The Handmade Soap Company products.

Using essential oil blends and nature, they have created beautiful products that are 99.7% natural and not tested on animals.

We are open late night Monday to Friday to accommodate clients with busy lives and we excel in privacy. We have

online booking

(you can also download our app from the Playstore) so no more awkward times when you do not want to announce your business to those around you! You can also contact us by

phone, text, email,

whichever is your preference.

You will also receive email confirmations & appointment reminders to help you remember your

important time for yourself.

The proprietor, Sarah Doyle, has been a beauty therapist for over 26 years and has gained an insight, from listening to clients, into what is important to clients and what they look for from a salon. Facials and massage are very important

YOU

time so there are appointments available when there is only one therapist and client, giving you the client complete relaxation without any phones ringing or clients talking!

We provide a wide range of treatments from

Guinot's

award winning facials & products to specialised waxing. Eyelash extensions, CND Shellac and Vinylux Polish, 2hr full body aromatherapy including reflexology and reiki for the ultimate experience in healing and relaxation. And now the gorgeous products from The Handmade Soap Company, which are a big hit with both staff and clients.

Please ALWAYS contact us if there is ever a problem with a treatment or a product as this is what we learn from to make us a better and more efficient salon( we don't see it as complaining :) )

We look forward to looking after you!